You have come here because you've clicked on an IKAWA roast profile from the Pro App but you are not using an iPhone or iPad with the IKAWA Pro app installed.
To view the roast profiles, you will need to download the IKAWA Pro app from iTunes or Google Play Store, and view the roast profiles on your iPad, iPhone or android devices.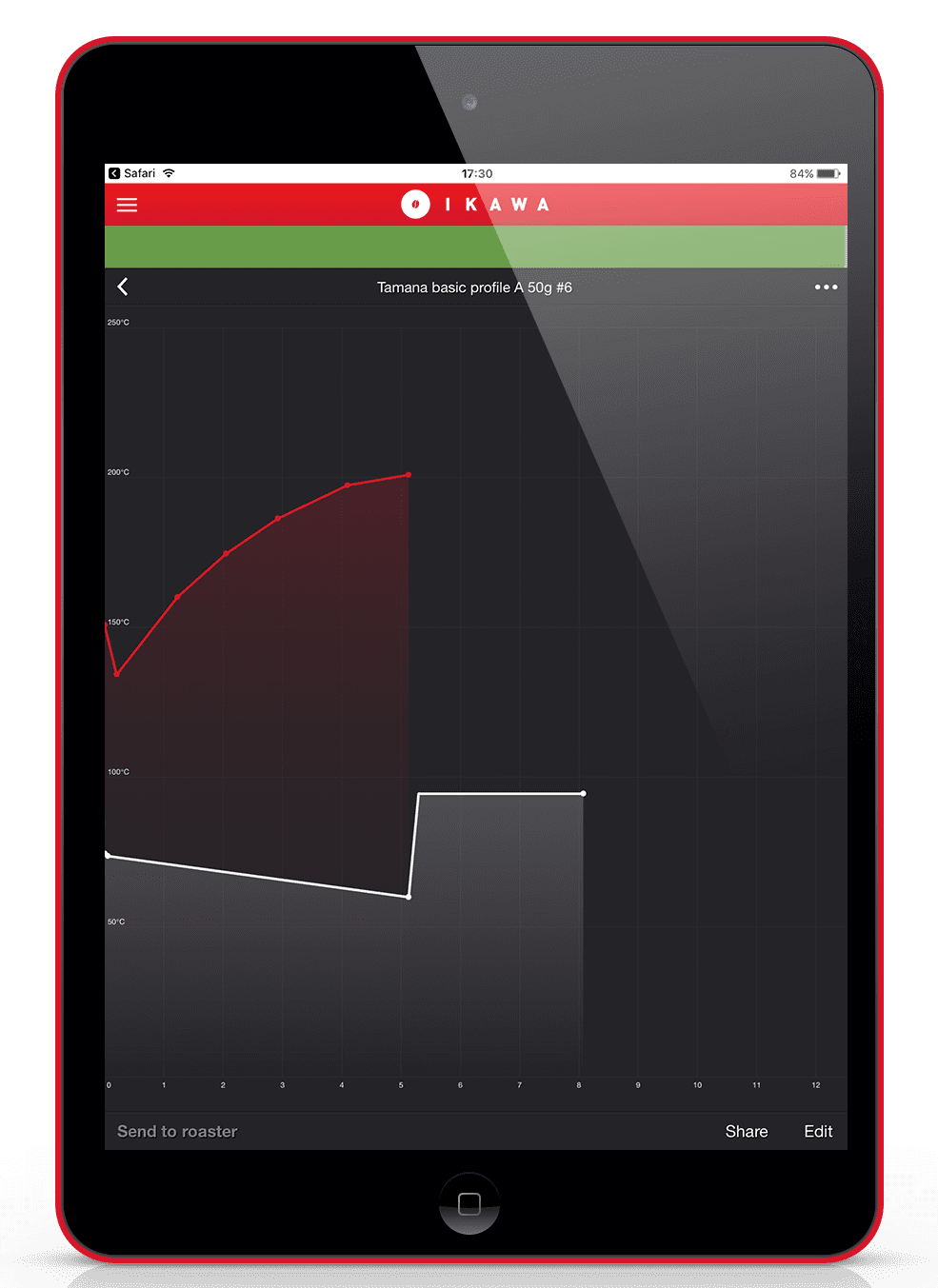 Read more information about the IKAWA Sample Roaster here.