IKAWA + Topeca Coffee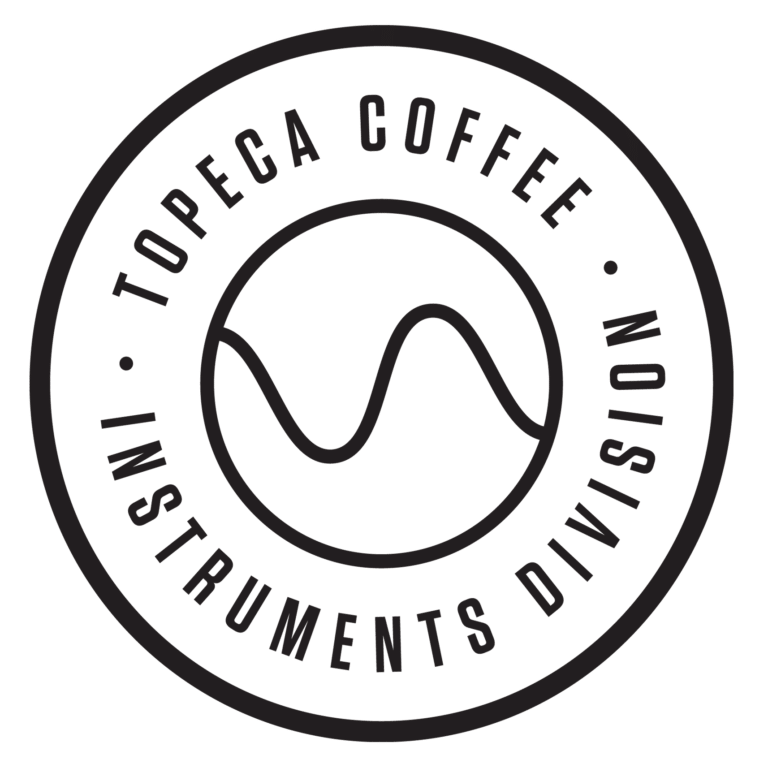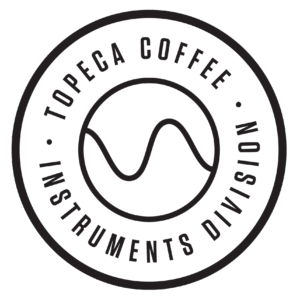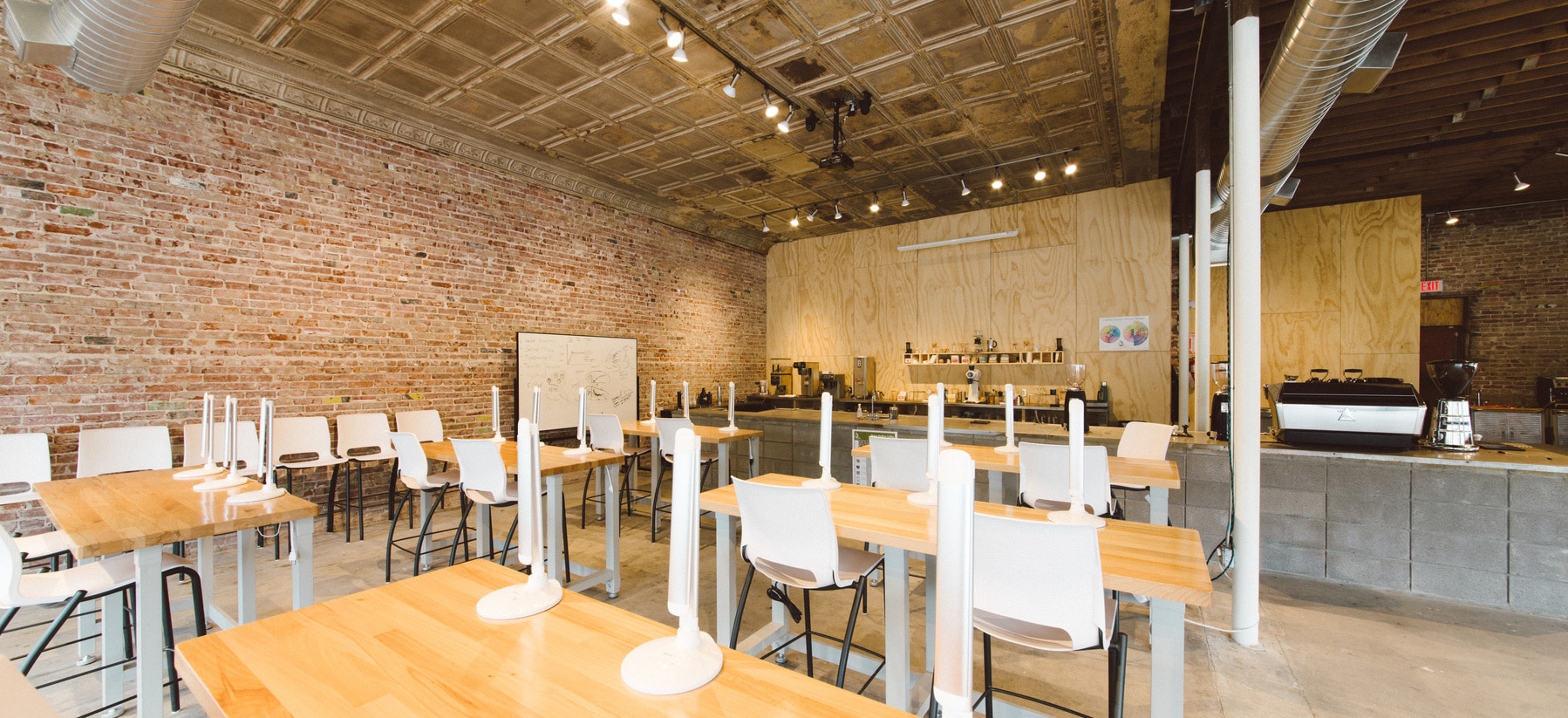 Topeca Coffee, and more specifically Topeca Instruments Division (TID), is an IKAWA Coffee Education partner and premier coffee education institution. The courses offer an opportunity to learn from leading industry experts, core coffee skills, including brewing, sensory and roasting. All of their courses are offered at their SCA Premier Training Campus in Tulsa, Oklahoma. 
We've teamed up with Topeca Instruments Division to bring the IKAWA experience to education. If you've attended a course with TID you can now benefit from the following offer:
A 10% discount on your IKAWA Pro V3 + free shipping.
Click the link below to claim your offer.
Please note: This offer is only valid for 15 days after your course and exceptions apply to our distribution markets.