IKAWA PRO APP 2.4 | LANGUAGE(S) OF SAMPLE ROASTING
We're always looking to make improvements to the app, and following customer feedback, have made some updates to include new language options.
If your phone's language is set to one of the following languages, you will now see the app opening in that language, rather than English:
日本語, Español, 한국어, Português, اللغة العربية, Nederlands, 汉语 and 漢語!
If you would rather view the IKAWA App in English, you can do this by changing your language settings on your device.
For Android: Settings > System – Language and Input > Language > English This will quickly change the language on your device.
For iOS: Settings > General > Language and Region > iPhone Language > English – the device may take a few seconds to rest to English, then your app will operate in English.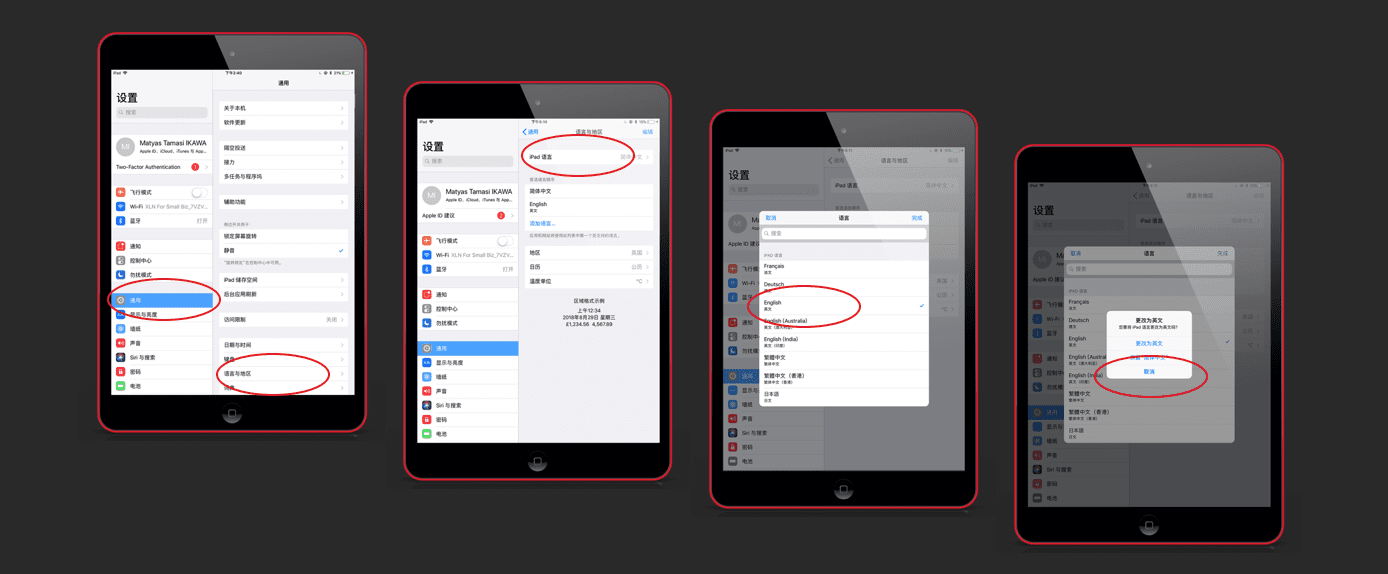 It's worth noting as well that there is a version of the Pro App for android, which is in Beta at the moment.
It has all the same features as the iOS app, apart from the Table Edit feature.
We are aware a specific connectivity issue with a limited number of Android 7 devices which do not connect with the Bluetooth module of the IKAWA Sample Roasters. Androids operating on 5, 6 and 8 have no problem with connectivity.
If you have any further questions of comments, please get in touch with support@ikawacoffee.com.