IKAWA + Mill City Roasters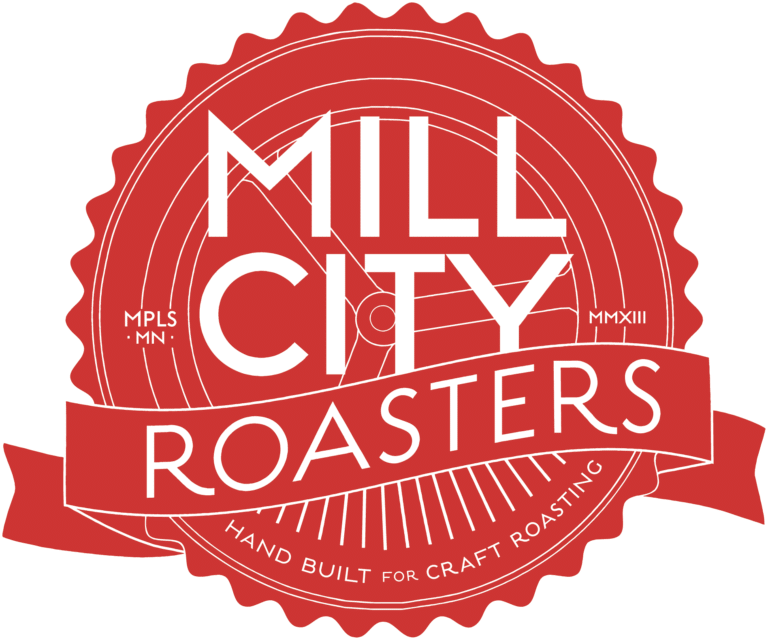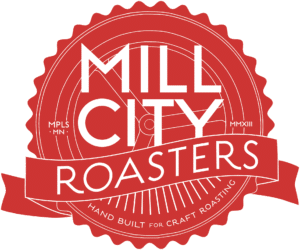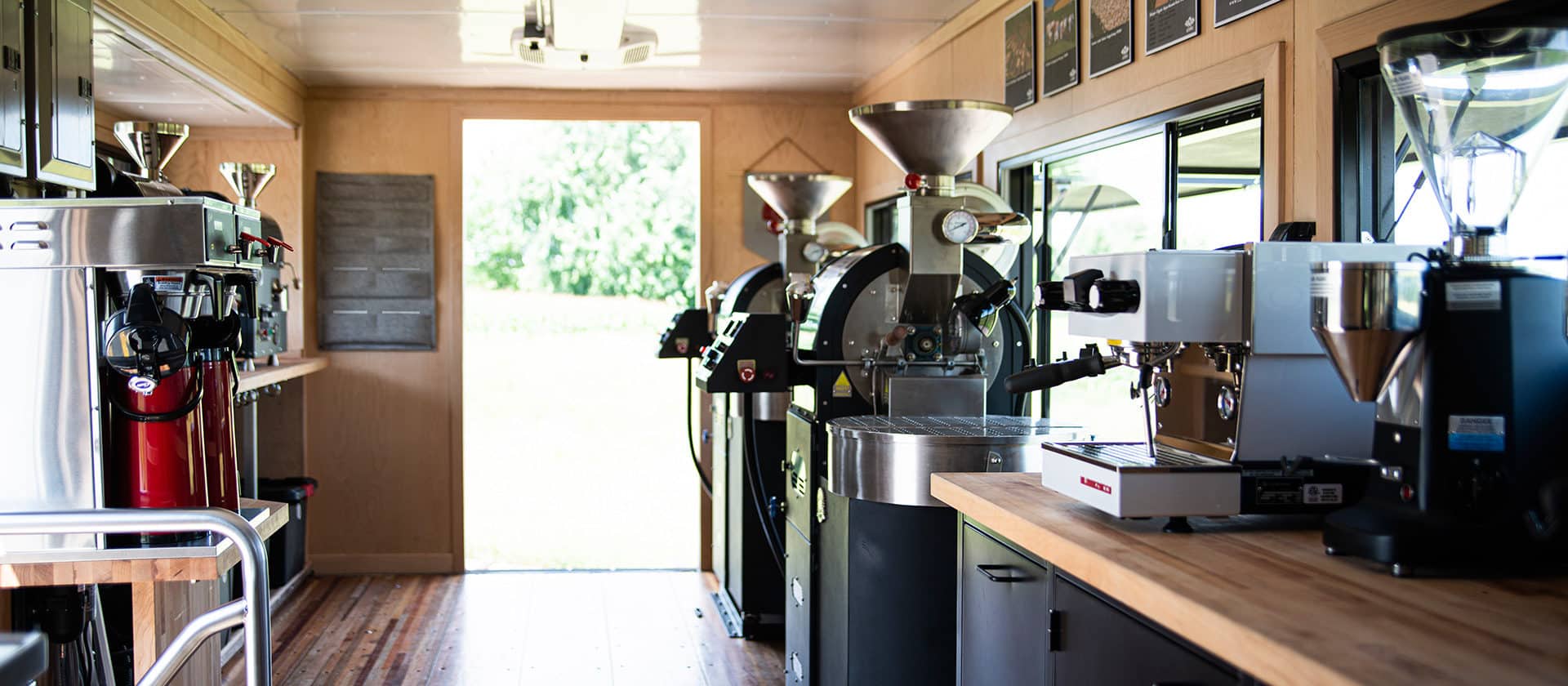 Since 2013, Mill City Roasters has helped launch over 2500 commercial roasteries providing commercially focused education and training from their SCA Certified Campus. Mill City Roasters are passionate about roast and coffee quality and share the belief that better coffee creates more demand for better coffee.
We've teamed up with Mill City Roasters to bring the IKAWA experience to education. If you've attended a course withMCR  you can now benefit from the following offer:
A 10% discount on your IKAWA Pro V3 + free shipping.
Click the link below to claim your offer.
Please note: This offer is only valid for 15 days after your course and exceptions apply to our distribution markets.