Submit Your Roast Profile
At the 2019 NRF, which profile will reign supreme?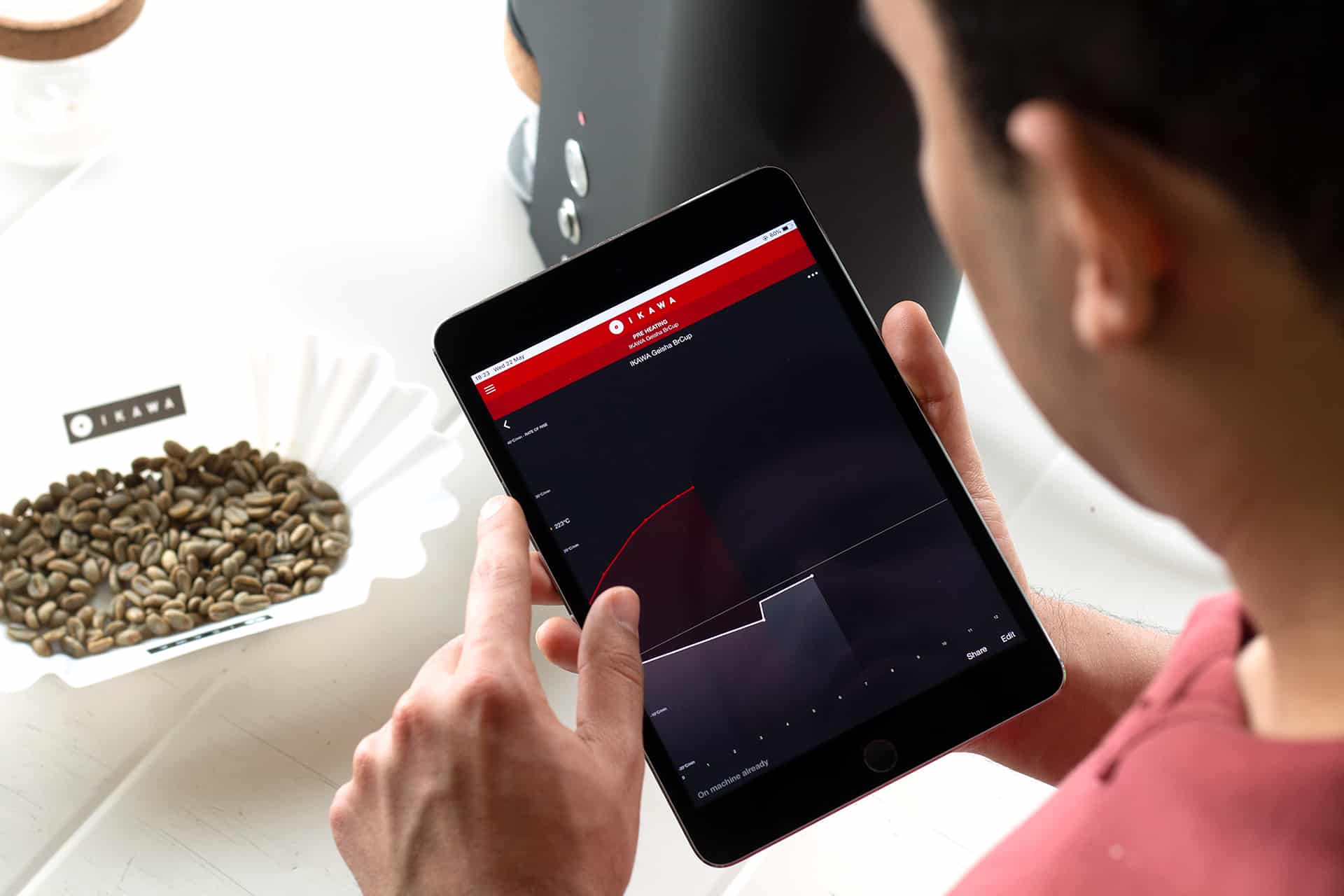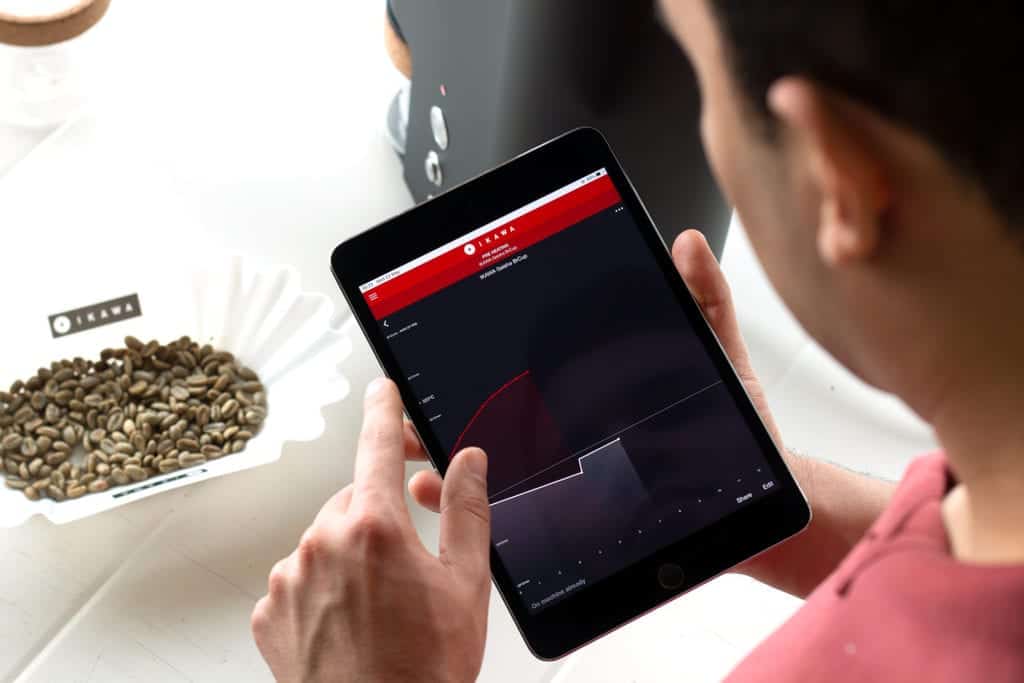 For the 2019 Nordic Roaster Forum, we are hosting a cupping to find Taste of Harvest an amazing sample roast profile for use in their own competitions.
Attendees of NRF will be scoring these coffees, and the highest scoring coffee will be selected as the champion.
We want your profile!
Submit it through this link for your chance to be the winner:
Nordic Approach are supplying a beautiful washed bourbon from Rwanda. All the profiles will be roasted with this coffee for the cupping.
We will also be using Third Wave Water rather than the rare and hard to replicate Oslo tap water.
Any questions, please contact Geoff by email.