IMPROVE COFFEE, FARM TO CUP
Our Sample Roaster is enabling consistent, repeatable roasting by using digital precision. It improves quality, saves time and encourages collaboration and learning through profile sharing.
It's also a part of our larger vision. We want to connect the coffee world, make roasting more accessible and increase knowledge and understanding within the industry.
All this to say, we want to improve coffee, farm to cup. And you can as well. Collaborate, experiment, share.
"All the coffees I buy are roasted on the IKAWA before I do my final evaluation. I also use it for experimenting with roast profiles to see the potential in a coffee, and for roasting experiments on my farms."
Coffee Grower, Importer, Roaster
"I immediately saw its application as a sample roaster. And I've used it for competition both for profiling and to compete with, including for the World Barista Championships. Since I bought one, I've roasted about 80 Kg of coffee on my IKAWA."
Owner, Roaster at Monogram Coffee & 4x Canadian Barista Champion
"It's incredibly valuable at origin where we can roast our profiles on location. For example, we can take fresh samples, almost directly off the drying beds, and roast them the same night at the hotel for a next day cupping. It helps us make decisions much faster and with more confidence."
Co-Founder Collaborative Coffee Source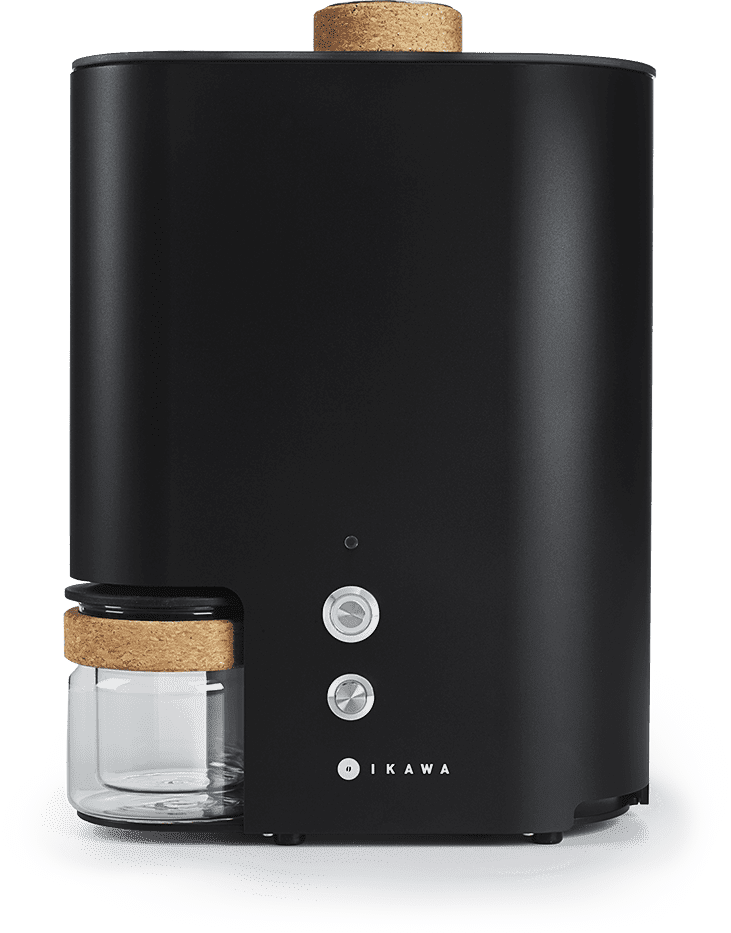 Excellent Roast Quality -
Championship tested
Digital Precision & Control -
Design your own roast to the second
Hands Free Roasting -
Save time & money with our app
Portable -
Travel with your IKAWA roast anywhere
Roast Libraries -
Linked to a community
Consistent & Repeatable -
Your roasts will be the same each time
Small but Powerful -
Capable of 60+ roasts a day
IKAWA PRO APP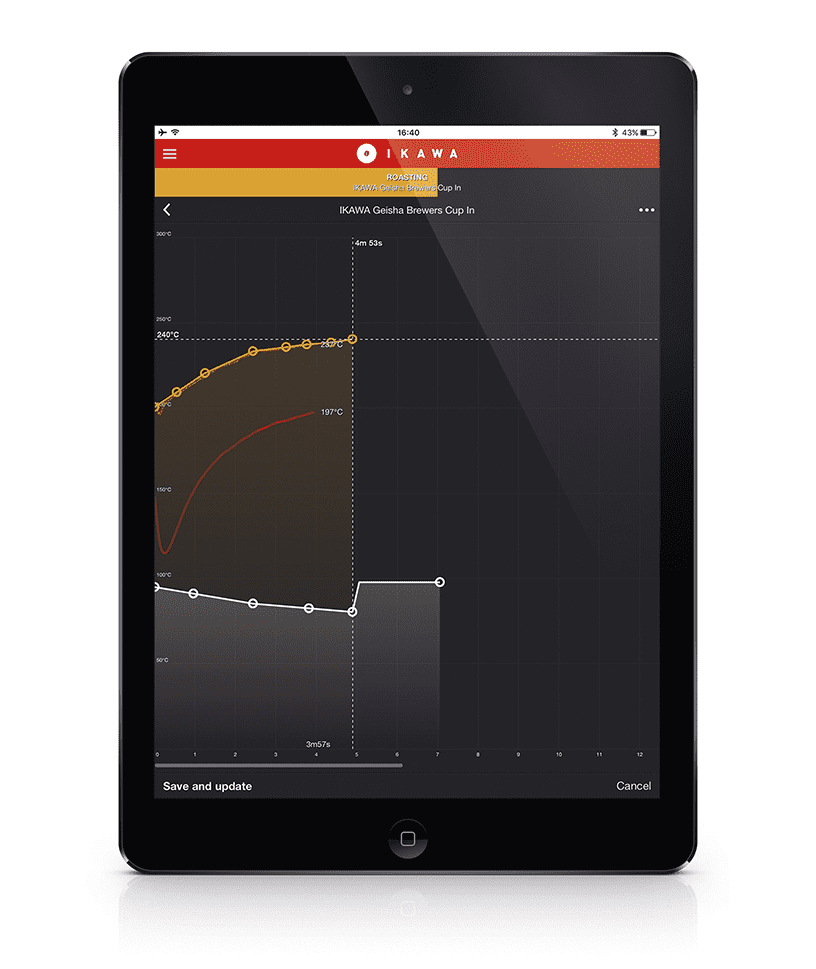 SMARTER SAMPLE ROASTING:
The IKAWA Pro app not only allows you to roast your own profiles exactly the same way each time, it allows you to share and receive profiles from other roasters.
"The IKAWA gives us a 3D view of the raw material. No hiding, it gives us full transparency on the coffee."
Head of Roasting | Square Mile Coffee