Best of Panama IKAWA Roast Profiles


Ahead of this year's auction, some Official IKAWA Sample Roast Profiles for the Best of Panama coffees have been created.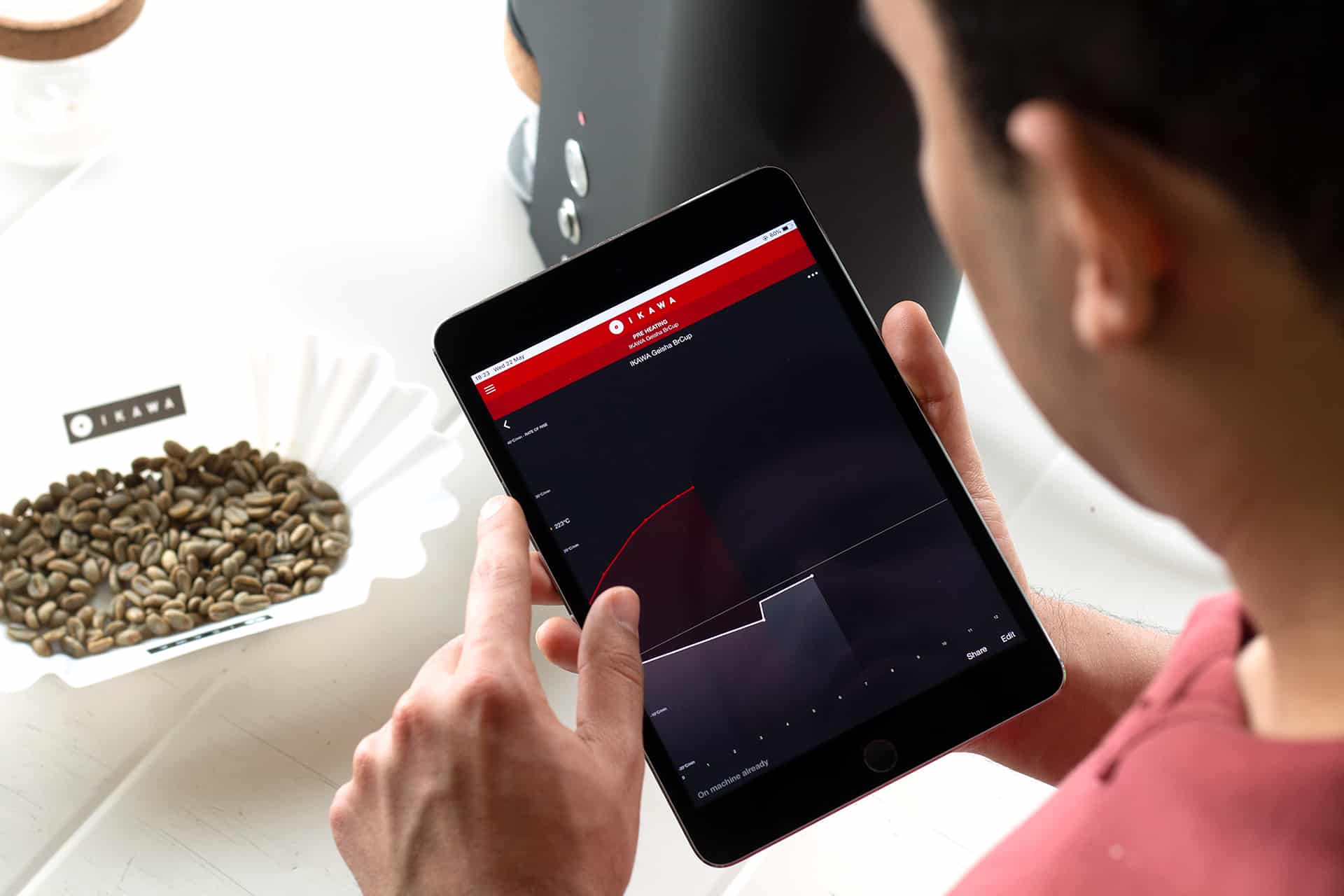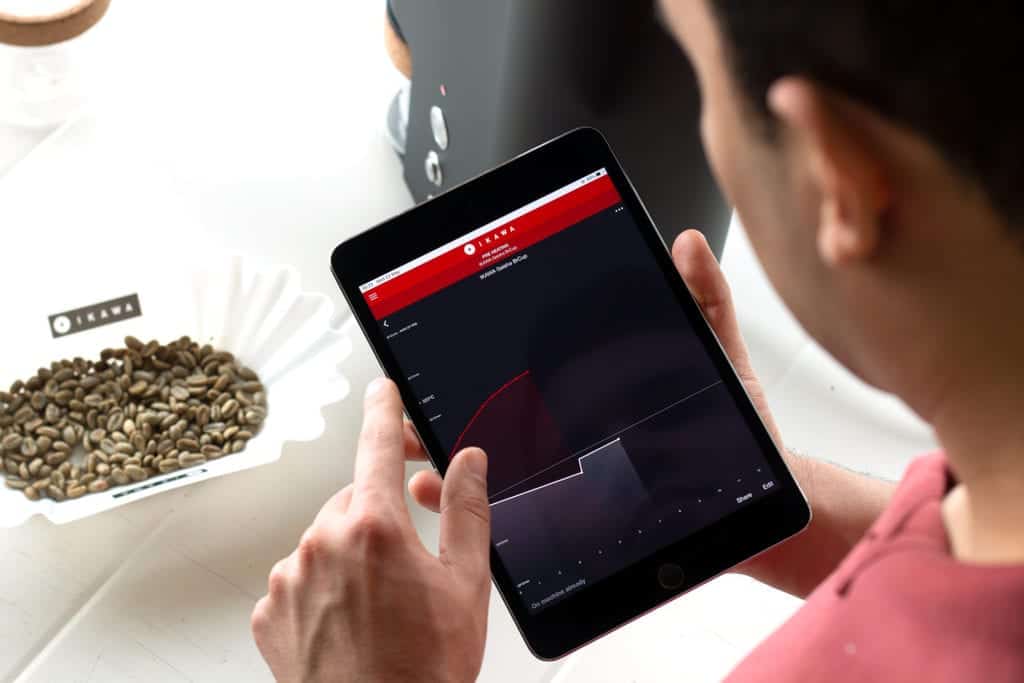 Below are a selection of profiles available for you to try on your IKAWA.
If you are used to roasting fresh Panama coffees on your IKAWA, and have profiles selected already, you may find better results with your profiles.
With changes in altitude and water, small changes to roast profiles are sometimes required to get the best results.
2019 BEST OF PANAMA AUCTION LOT ROAST PROFILES
To use these profiles, make sure you click on the links from a device with the IKAWA Pro App installed.
Clicking on these from a desktop computer will not work.